Welcome to Wooster Family Dental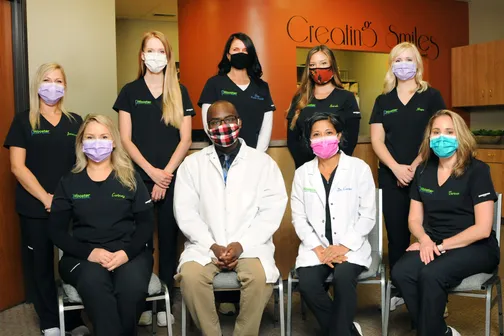 At Wooster Family Dental, you'll find an environment that honors your desires, concerns, and time. Serving Wooster and our surrounding communities, we love building relationships with families and caring for patients of all ages.
Exceptional healthcare starts and ends with compassion.
Our team thrives on exceeding expectations. By blending technology, training, and compassion, we give our patients the best experience in healthcare. From the first phone call to our friendly team, you'll discover a focus that keeps many loyal patients sending their friends and family to us.
One Office, More Care
Over the years, we've listened to the needs of our valued patients. We've expanded our team with talented members who offer more care in one comfortable setting. We provide white fillings, crowns, wisdom teeth removal, dental implants, root canals, and many other services.
We're humbled by the trust of our remarkable patients and the relationships that enrich our lives. We look forward to welcoming you to Wooster Family Dental.
Participate with Delta Dental Insurance